Flawless Foundation Routine For Work
•
Posted on April 16 2018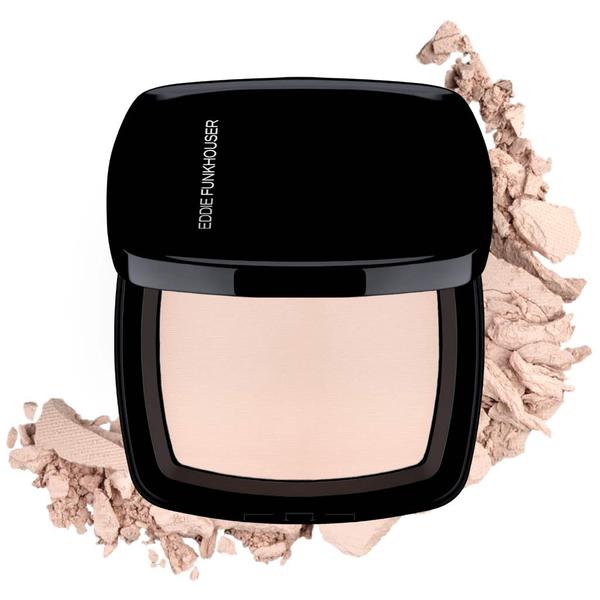 Work can be fun (for a change) if you look forward to it. Getting ready and spending time on yourself can actually boost your mood and it's the best way to kickstart your day. If you are the one who like to your make up at work then you must keep reading.
A flawless foundation is one part the tools that you use and one part the way you apply it. Every makeup is subjective in its own way. Low coverage, High coverage, Dewy, matte and what not. No matter what kind of foundation routine you like, we have got you covered.
Let's get you through the flawless foundation routine for every skin type:
Step 1: Cleanse the skin: You skin is the canvas that needs to be cleaned thoroughly before starting with any sort of make up. It will remove any trace of oil or dirt keeping any bacteria or allergy at bay. Choose a cleanser suitable to your skin type for wash your face. Preferably use a mild scrub to clean any impurity on your face as well.
Step 2: Prep: Prepare you skin for all the layers you are going to put on it. A good skin care is always a good idea. Use a toner to clean any traces of cleanser for a squeaky clean skin. Rose water is one of the best natural toner for every skin type. Follow it up with moisturizer as per your skin type. A serum is also a great investment to maintain a great flawless skin.
Step 3: Primer: Next comes the primer. It will make your makeup last for hours, just what you would like your makeup to be. It makes the makeup glide like a dream which will also keep away any cakiness/crease on your face. It also controls the oil on the face and your face looks fresh all day long.
Step 4: The Foundation: Here comes the fun part. You can choose the one as per your skin type and liking. You can go for a low coverage foundation if you like more of a natural look or a full coverage foundation for more spotless glow.
You can apply the foundation with your hands or brush or a makeup sponge. Makeup sponges are ideal for a natural finish since they absorb all the excess. On the other hand a buffing brush deposits all the foundation on your face which gives you a full coverage. Choose accordingly. Don't forget you neck and ears as well. Once you know what are the products work best for you, there is only one advice for you: Blend! Blending is the key for a flawless base. Take your time and dab your makeup. Because time spent doing a flawless foundation is an investment in rest of the face makeup.
Step 5: It is pivotal to set your foundation with powder to avoid any sort of creasing around the mouth or eye area. Baking is a good idea if you have a oily skin type. A  dash of loose powder around the T-zone is enough if your skin type if normal or dry to combat any greasiness.
If you are looking for the ideal foundation then hop on to https://www.eddiefunkhouser.com/ for the best foundation for your skin tone and skin type.