NEW MAKEUP SETS AVAILABLE NOW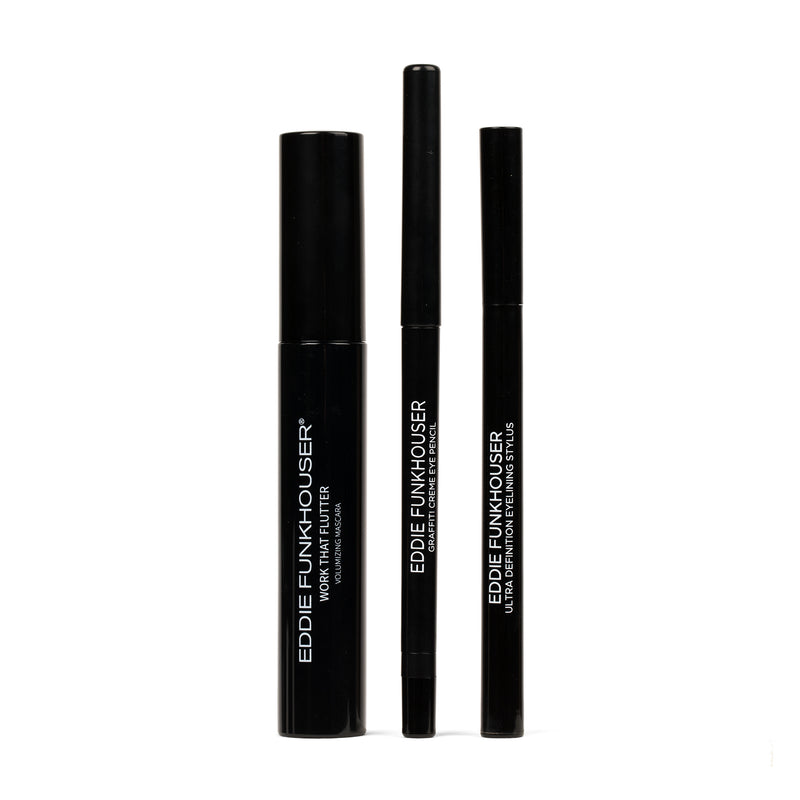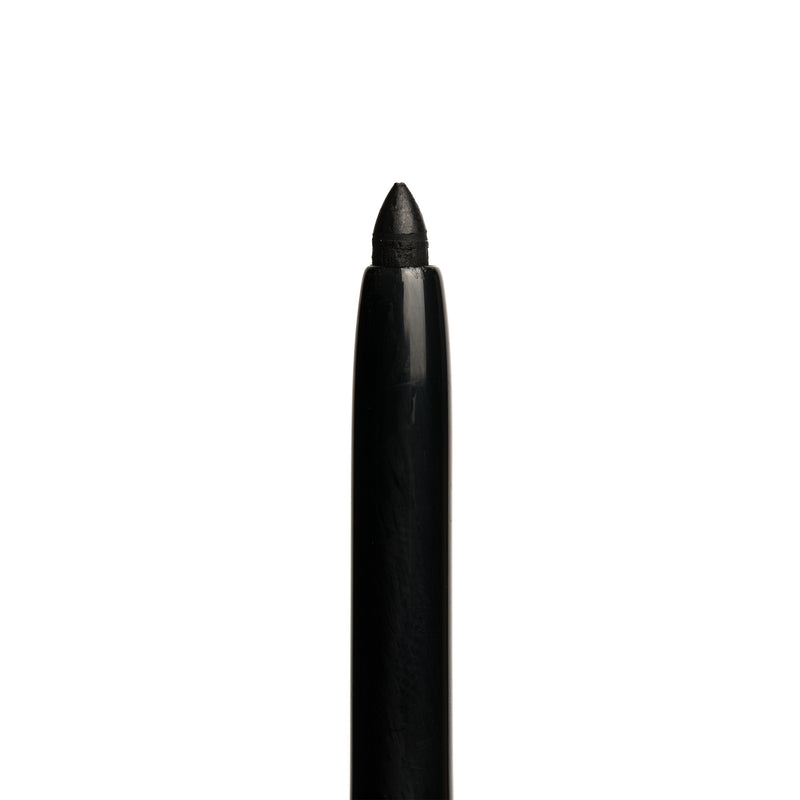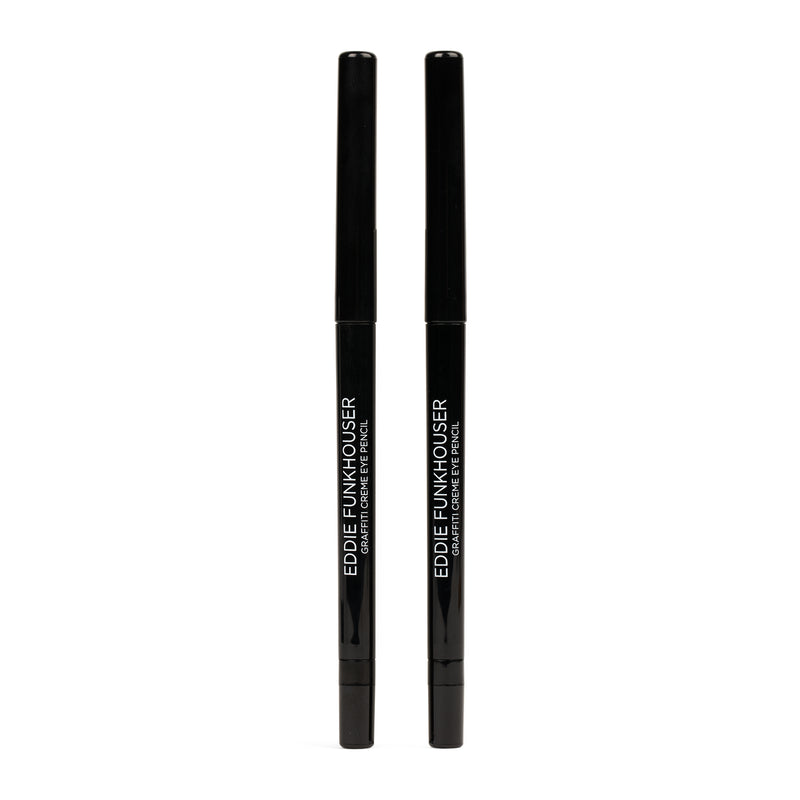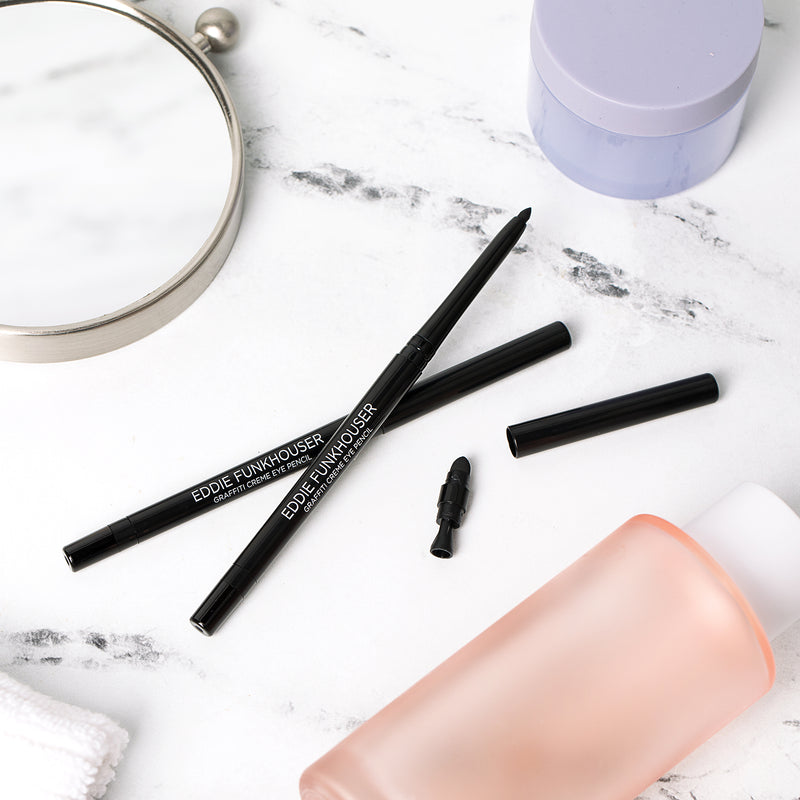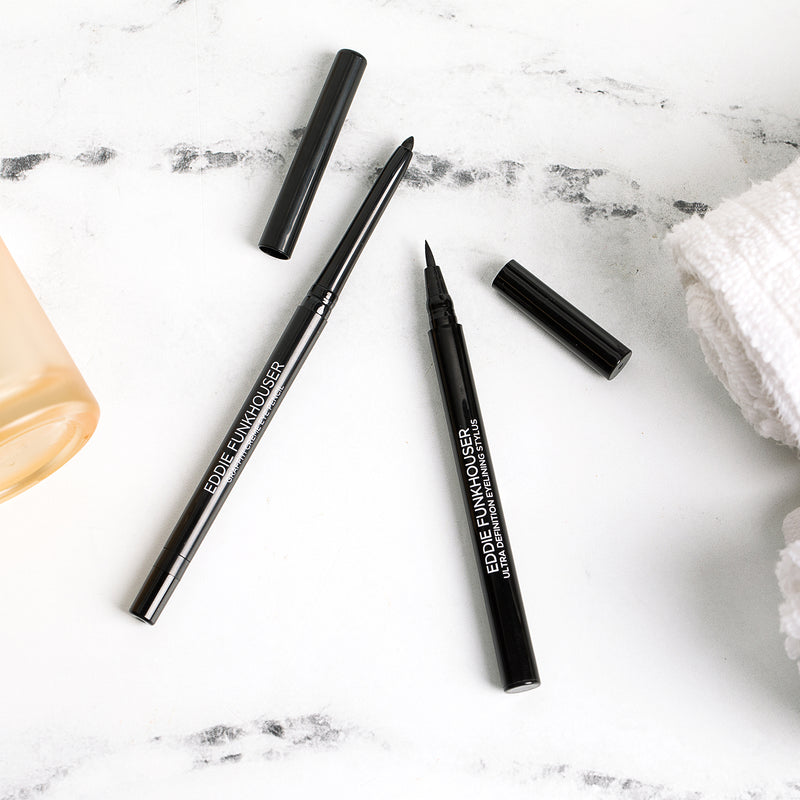 New in
BE BOLD
Unleash your individuality with EDDIE FUNKHOUSER. Our makeup is more than cosmetics—it's your unique self-expression. Crafted for empowerment, our products inspire looks as bold and unique as you are.
From vibrant eyeliners to luscious lip crayons, we offer a symphony of colors and textures. All our products are cruelty-free, vegan, and hypoallergenic, aligning beauty with conscience.
Explore EDDIE FUNKHOUSER, where beauty is bold, and bold is beautiful. Let the world be your canvas—because here, every look is a masterpiece.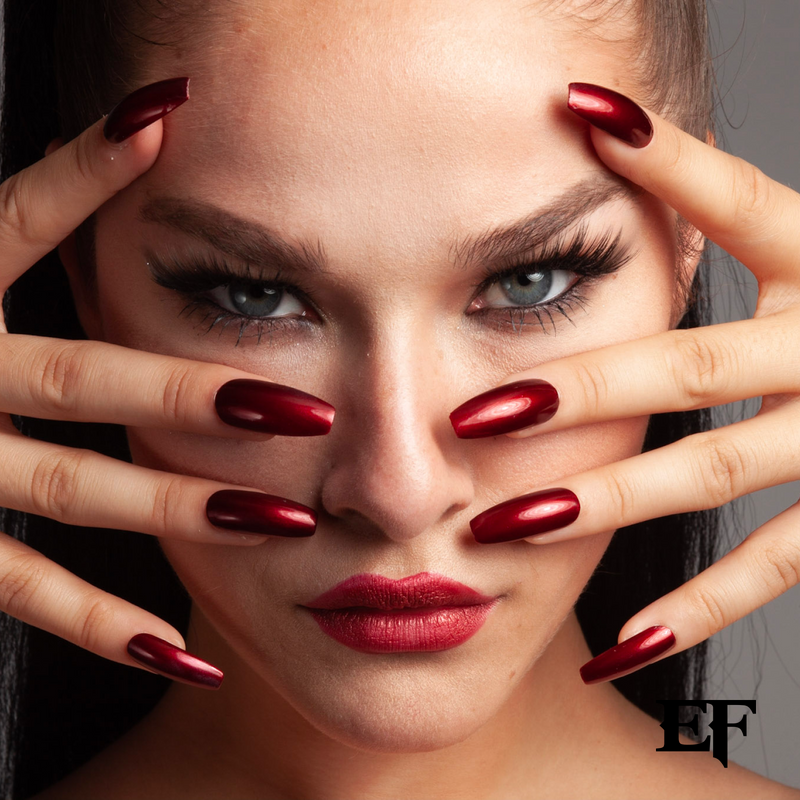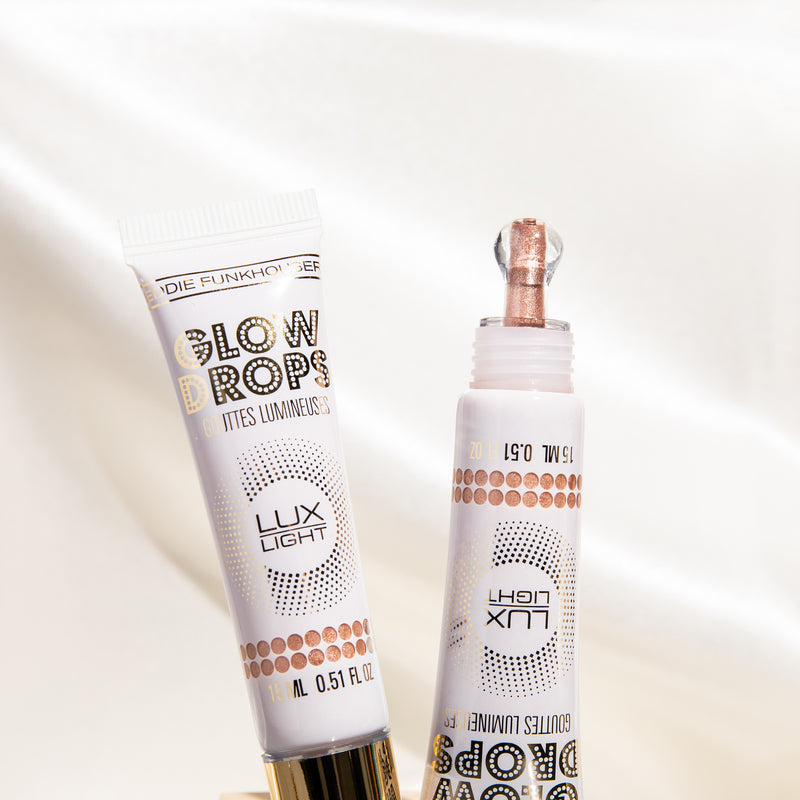 LUXLIGHT GLOW DROPS
A beautiful, lit-from-within glow that builds from sheer to intense for effortlessly illuminated skin. Illuminates facial features and also acts as a diffuser to help create a brighter, more even looking complexion.
SHOP NOW